Has your Insurance Claim been
Denied, Delayed or Underpaid?
Insurance Claims are what we do.
Murray Law Group is a Florida law firm that holds your insurance company accountable when it violates the duties owed to you the policyholder. Our firm specializes in handling insurance claims for homeowners, businesses, condominiums, and hotels in first party insurance disputes and bad faith claims.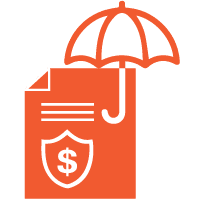 First Party
Insurance Claims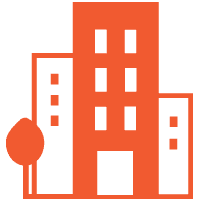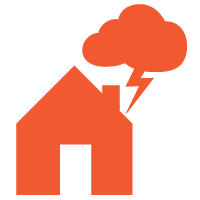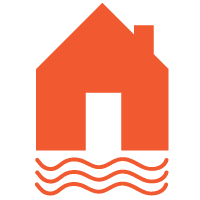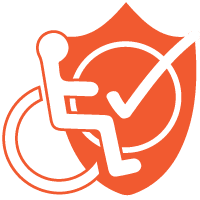 Disability
Insurance Claims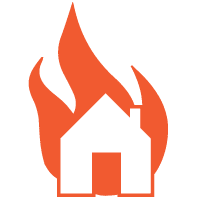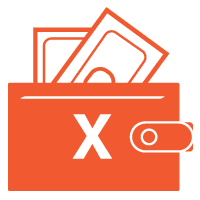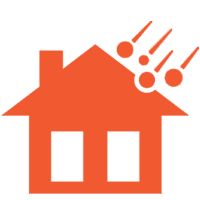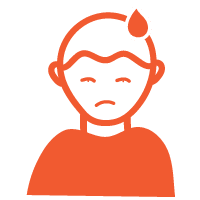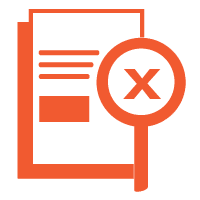 Failure to Investigate
a Claim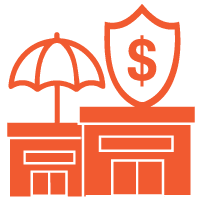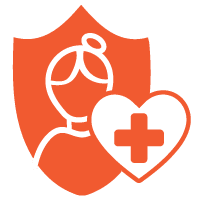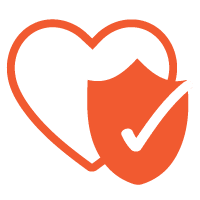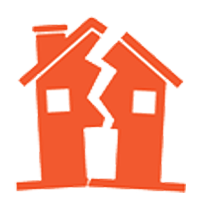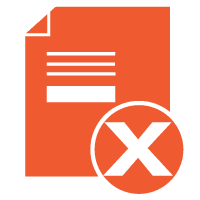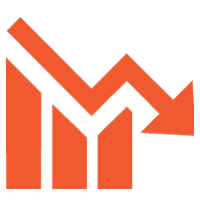 Business Interruption
Claims
FLORIDA PROPERTY


INSURANCE ATTORNEYS

You paid for a promise. We hold insurance companies accountable to that promise. Not sure whether you have a case?
Give us a call for a free, no-obligation case review.
Don't Let Your Insurance Company


Mishandle Your Claim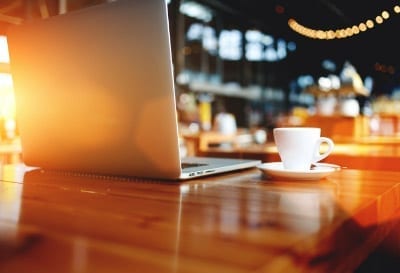 Aggressive Trial Attorneys
Fighting for You
Our legal team is armed with over 50 years of combined experience working on cases like yours.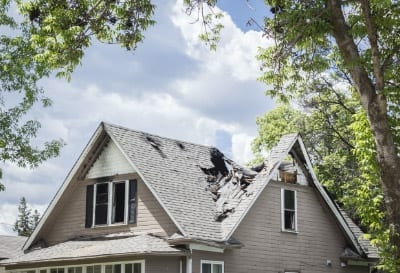 Was Your Property Claim
Delayed or Denied?
If you suffered a loss, and your claim was underpaid or denied, we can help.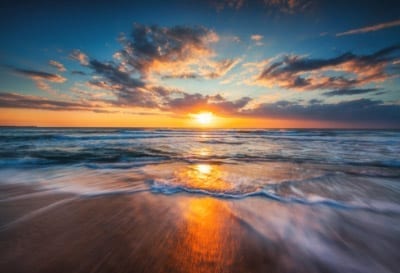 Award-Winning
Civil Trial Lawyers
Our lawyers have been consistently recognized as top attorneys in our field.

Creating

Positive

Outcomes