Germaine Velasco
Florida Registered Paralegal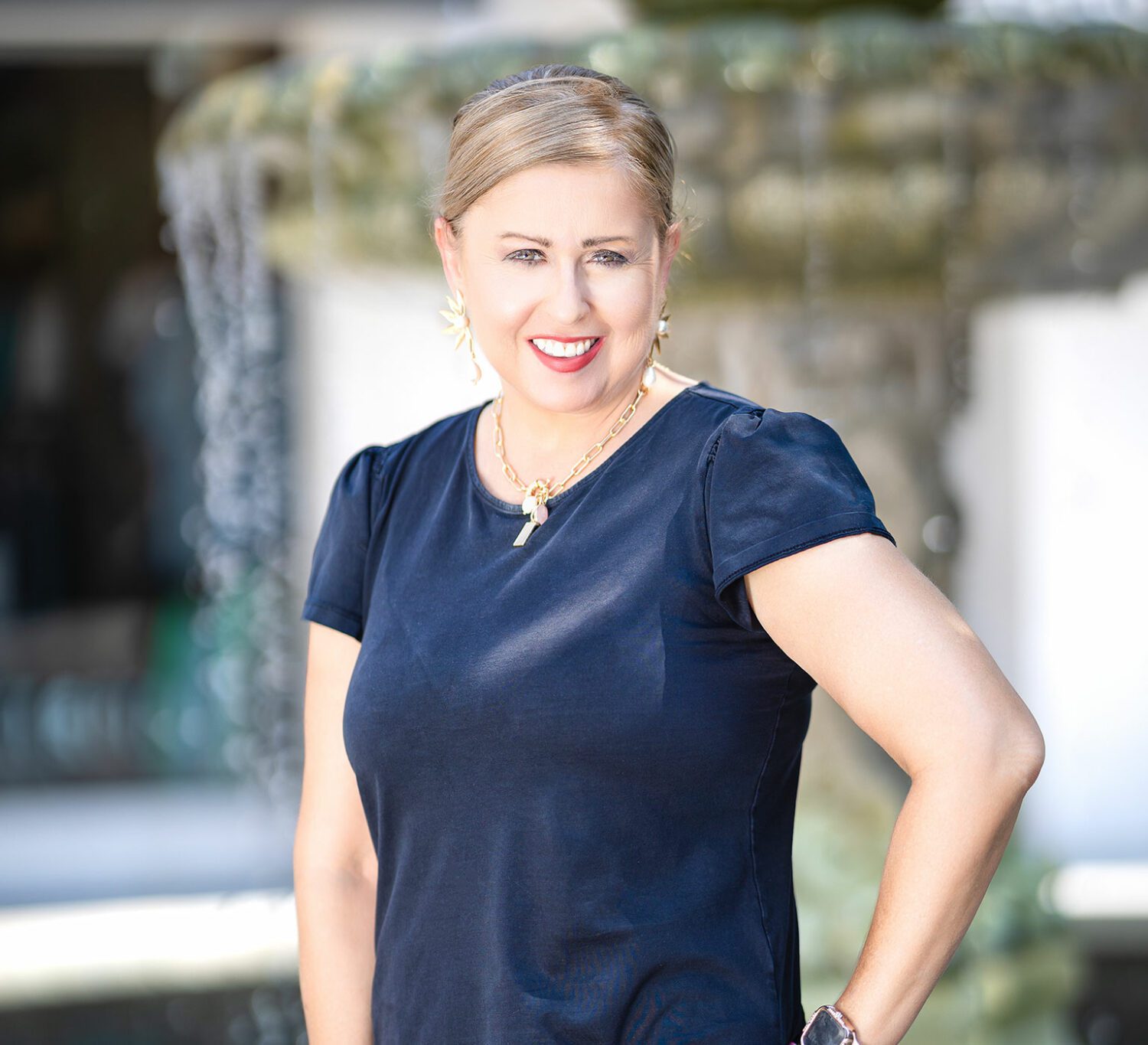 Germaine Velasco is a skilled and experienced paralegal with the Murray Law Group. With a strong and extensive background in property damage litigation, insurance defense work, and personal injury cases, she is an invaluable asset to the team.
Germain began working in the legal field in 1997, and since that time she has developed a diverse skillset and expertise in various areas of the law. In 2008, she earned a Bachelor of Arts in Paralegal Studies from Kaplan University and a Master of Science in Criminal Justice from the University of Phoenix 2016.
Throughout her career, Germain has gained extensive experience as a property damage litigation paralegal, where she has played a critical role in managing complex cases and ensuring that clients receive the compensation they deserve. With her compassionate and empathetic approach, she is committed to helping clients navigate the legal process and secure fair compensation for their losses.
Her dedication to clients and her keen understanding of the legal field make her an integral part of the team. Outside of work, Germaine enjoys working out, sports, concerts, music, DJing, and enjoying life. She lives in Riverview with her husband Gil.