August 17th is not just another day on the calendar. It's National Nonprofit Day - a day where we celebrate the tremendous work of nonprofit organizations who dedicate time, energy, and resources to making the world a better place.
At Murray Law Group, our team members are passionate about giving back to our community, which is why we collaborate with several incredible nonprofit organizations in our communities. Our team members volunteer their time and skills to a variety of causes they feel deeply connected to.
From advocating for children's rights to supporting environmental preservation, promoting animal welfare to uplifting the less fortunate, our legal team fights just as passionately outside the courtroom, advancing the missions of these nonprofits.
Nonprofit Partners
In honor of National Nonprofit Day, we are spotlighting several nonprofits that our team members are fortunate to work with.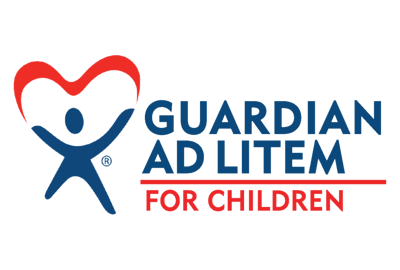 The Guardian Ad Litem Program: This organization advocates for abused, neglected, and abandoned children in the state of Florida. Our partnership with them underscores our belief in safeguarding the rights and well-being of these vulnerable children.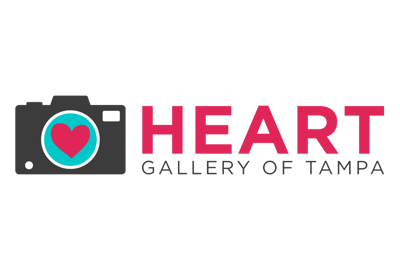 Heart Gallery of Tampa Bay: Works tirelessly to create opportunities for foster children to find their forever homes. They go above and beyond to spotlight children in foster care who are awaiting adoption, using the powerful medium of photography and video to spark that all-important connection.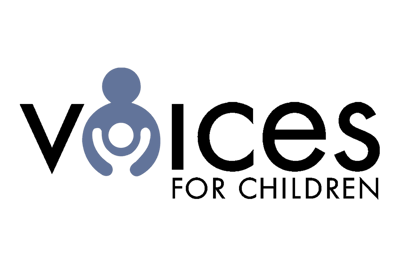 Voices for Children: Uplifts young lives by ensuring they have access to resources and opportunities to grow and thrive. By championing child welfare, they are changing the narrative for thousands of children, a cause we are proud to be part of.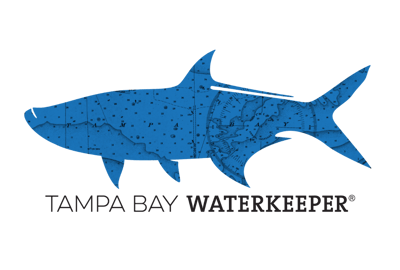 Tampa Bay Water Keepers: Tampa Bay Waterkeeper works to improve, protect, and preserve Tampa Bay's watershed through citizen engagement and community action rooted in sound science and research.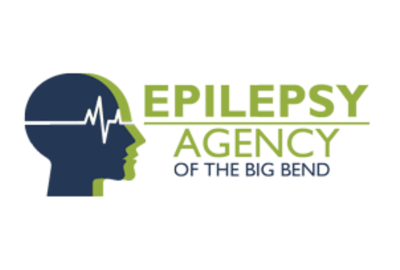 Epilepsy Agency of the Big Bend: Is an organization who provide services to epilepsy patients and their loved ones, through the provision and payment of diagnostic, treatment and pharmaceutical services; community education; and advocacy for social equity and improved quality of life for all who are touched by the central nervous system (CNS) disorder.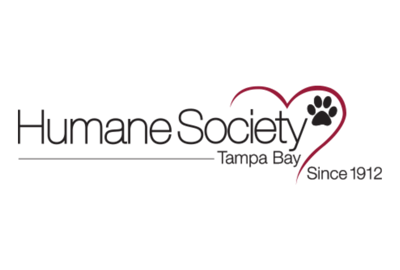 The Humane Society: Advocating for animal welfare, they campaign relentlessly for better treatment and respect for all animals. The Humane Society of Tampa Bay, provides shelter for homeless & at risk animals, adoptions, hospital and TNVR services for the general public.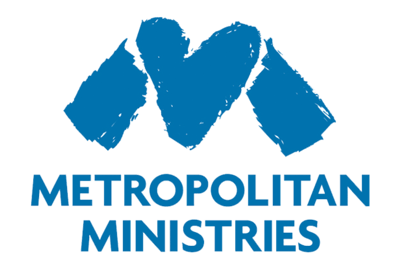 Metropolitan Ministries: They dedicate their services in helping those in need. It's their tireless work that uplifts the less fortunate in our community.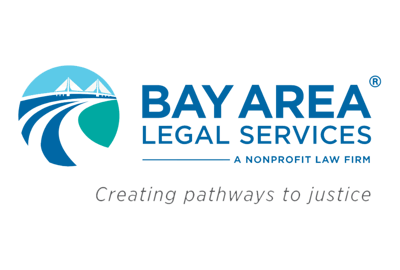 Bay Area Legal Services: Is an organization that is provides life-changing support to military veterans, seniors, domestic violence survivors, children in foster care, and others. It is a nonprofit public interest law firm providing free civil legal services to low income Tampa bay residents.
Working intimately with these organizations and others has given us a deeper sense of purpose. It has reminded us, time and time again, how service extends beyond the four walls of our office. We wholeheartedly believe that when we come together, we can make a big difference - as litigators, as citizens, as human beings contributing to the greater good.
That's why we encourage you to join the conversation this National Nonprofit Day. Follow these organizations, learn about their missions, and see how you too can participate. Are there nonprofits doing incredible work in areas you are passionate about? National Nonprofit Day is a day to amplify their voices, to rally support, to recognize and appreciate the relentless efforts they make to create positive change.
Join us in sharing the spirit of giving, compassion, and community service. Nonprofit organizations show us how to live 'nonprofit lives' - lives enriched by giving, gratitude, and kindness.
As we share our commitment to these organizations, we hope to inspire our followers, clients, and the broader Florida community to engage more and foster lasting change. No contribution is too small. Together, we can continue to move Florida forward, one cause at a time.


Happy National Nonprofit Day!