RECOVERING FROM IAN
Hurricane Ian's destructive path devastated several Florida communities, stripping citizens of the homes they'd worked so hard to build up. Filing a claim after suffering hurricane losses can be unnecessarily difficult to navigate, and your insurers might break their promises.
Don't let the insurers win. Murray Law Group wants you to recover your home, so we've compiled this page of resources to help ease the pain of the claims process.
Learn More About Hurricane Damage
FEMA
FEMA primarily provides funds and assistance for what you don't have coverage for. If you don't cover the content within your house, they will cover that vs the house itself if you have property insurance. It makes sense to apply if there are gaps in any area coverage-wise in which damaged or missing belongings occurred.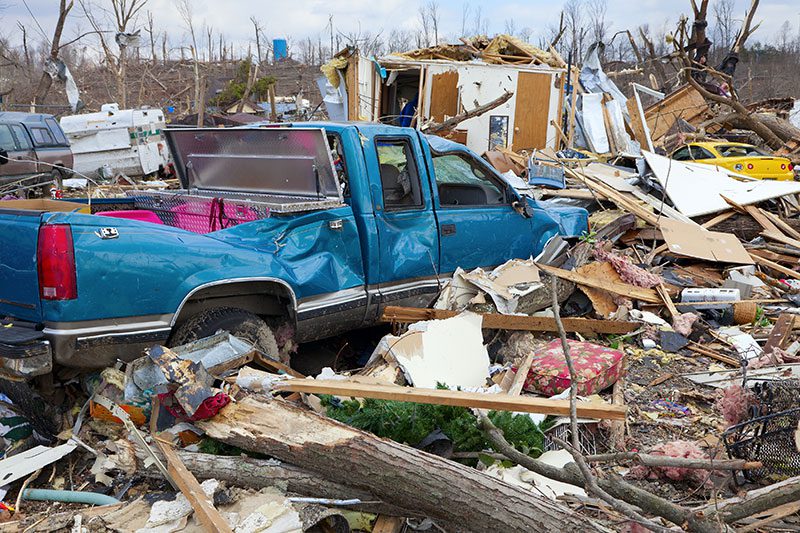 INSURANCE-SPECIFIC RESOURCES
Do you need to file a claim? Click below to file a claim through Citizens FLA and discover resources.