Melina Vaughan
Florida Registered Paralegal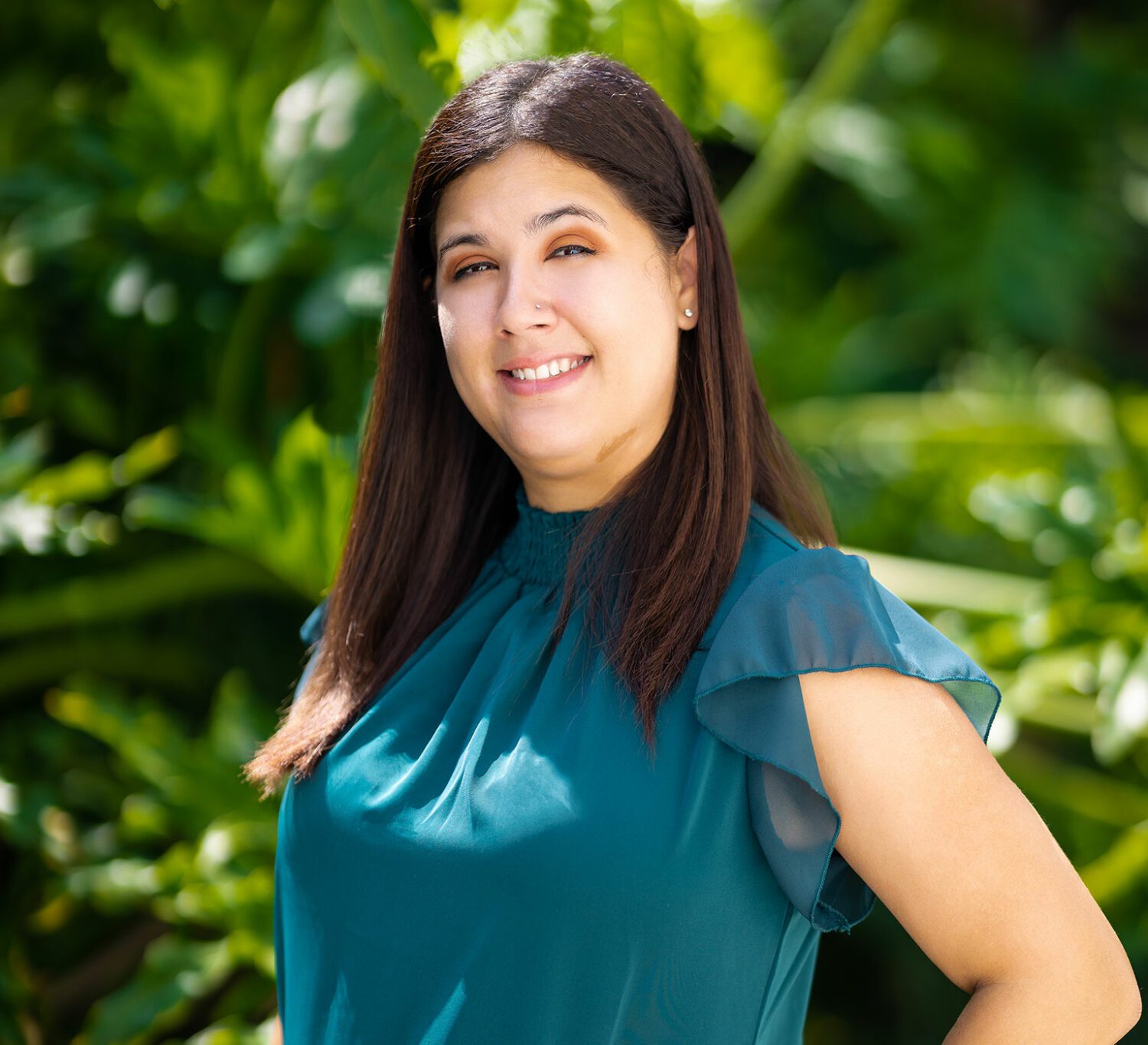 Melina Vaughan is a skilled dedicated paralegal with extensive experience in the legal field. She graduated from the University of South Florida in 2011 with a degree in Criminology, and later earned her Master of Science in Criminal Justice in 2016. Melina's has a passion for providing exceptional legal support for clients and she specializes in handling property insurance claims.
Melina is committed to providing personalized attention and support to each of her clients. She understands that the legal process can be overwhelming, and she takes pride in ensuring that her clients feel comfortable and informed every step of the way. With her outstanding communication skills and professionalism, Melina has built a strong reputation for her ability to address her clients' needs and concerns in a timely and professional manner.
Outside of work, Melina enjoys spending time with her family. She lives in Tampa with her husband Jacob and their daughter, Nora.