Jeffrey Valdes
Attorney - JD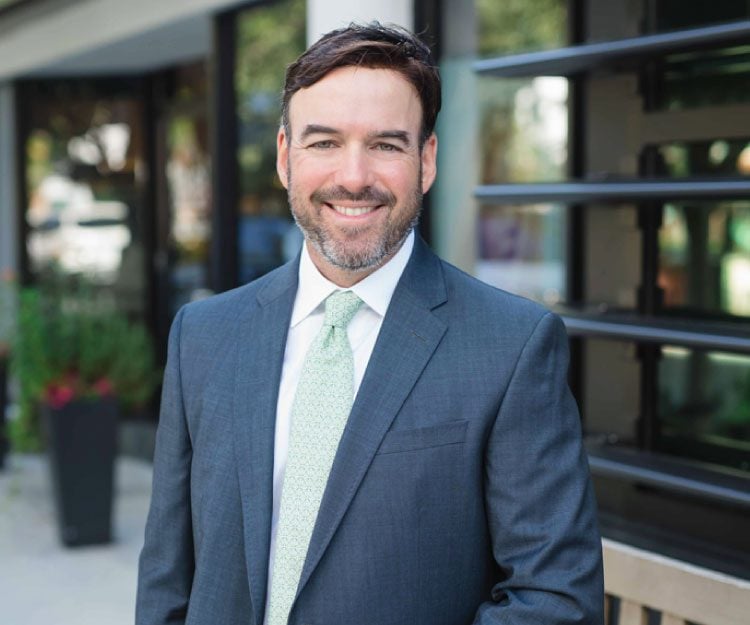 Jeff Valdes, a Tampa native, obtained his Bachelor of Science in Business Administration from the University of Florida in 1998. He later continued his education at the University of Tampa and earned his M.B.A. in 2002.
In 2007, Jeff joined the Murray Law Group team and currently serves as the Director of Operations. In this role, Jeff oversees all aspects of the firm's operations, including accounting, data management, facilities management, and IT management. He collaborates closely with the entire office to provide the necessary support for a smooth running of the firm.
Jeff's extensive educational background, coupled with his years of experience in law firm operations management, make him a valuable member of the Murray Law Group team. He is committed to ensuring that the firm operates efficiently, enabling the attorneys to focus on providing exceptional legal services to their clients.