Jeanine Szwejkowski
Florida Registered Paralegal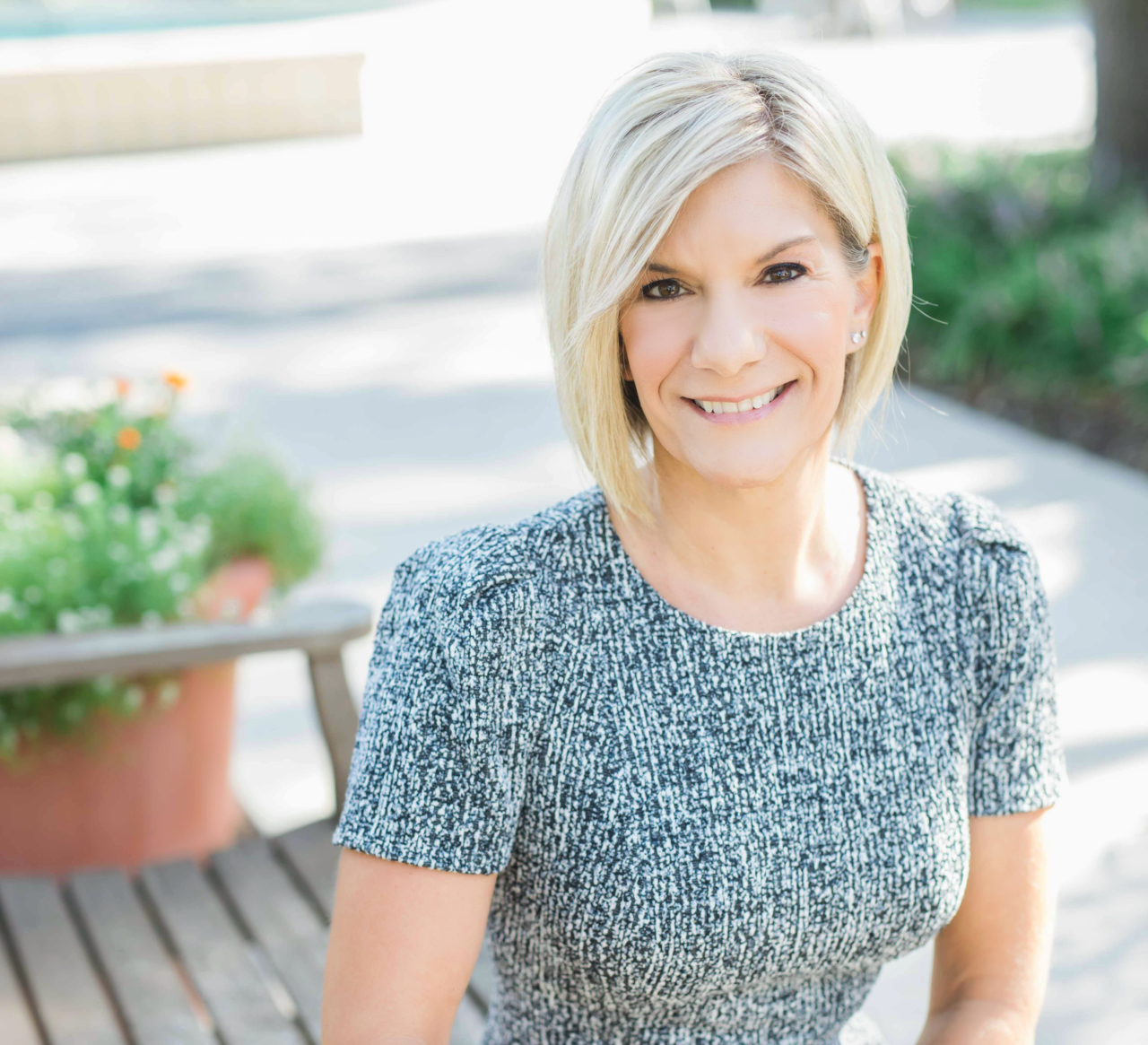 Jeanine Szwejkowski is a seasoned paralegal who has been an integral part of the Murray Law Group team since March 2009. With a wealth of experience in assisting insureds with their insurance coverage disputes and first party property claims, including claims for "bad faith," Jeanine is committed to providing exceptional legal support to each one of her clients. With over 25 years of experience in the legal profession, Jeanine has exclusively worked with Plaintiffs in various areas, such as first-party property claims, medical malpractice, personal injury, and family law.
Jeanine is dedicated to offering personalized assistance to all her clients. She recognizes that navigating the insurance claim process and legal system can be intimidating, which is why she takes pride in making sure her clients are at ease and well-informed throughout the entire process. Her extensive experience has provided her with a deep understanding of the legal system and the importance of providing compassionate and dedicated support to her clients.
Jeanine lives in South Tampa with her husband Michael and their two children, Jason and Kayla. Her passion for helping clients navigate the complexities of the legal system extends beyond her professional life, and she strives to make a positive impact on the lives of those around her. With her vast knowledge and experience, Jeanine is an invaluable asset to the Murray Law Group team.