Hannah Levison
LEgal Support Specialist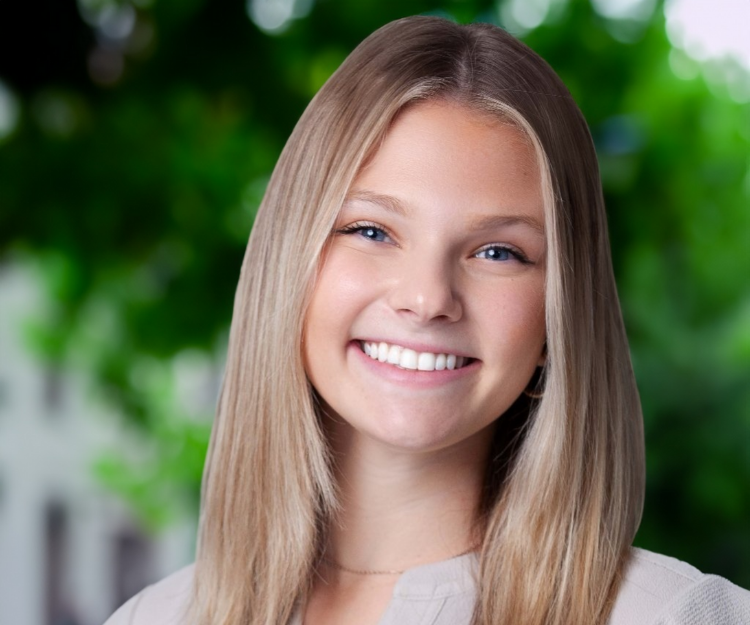 Hannah Levison is a legal support specialist at the Murray Law Group who has a strong desire to help others in times of need. She graduated from Florida State University in May 2022 and received a degree in Entrepreneurship with minors in Psychology and Family and Child Sciences.

Hannah's desire to help others is reflected in her commitment to the legal field and work she does at Murray Law Group. She understands the importance of restoring normalcy in clients lives after suffering from any kind of loss. She will soon be pursuing a career in the legal field by attending law school sometime in the near future.

Outside of work, Hannah enjoys spending time with her friends and family and enjoying all the wonderful activities Tampa has to offer!