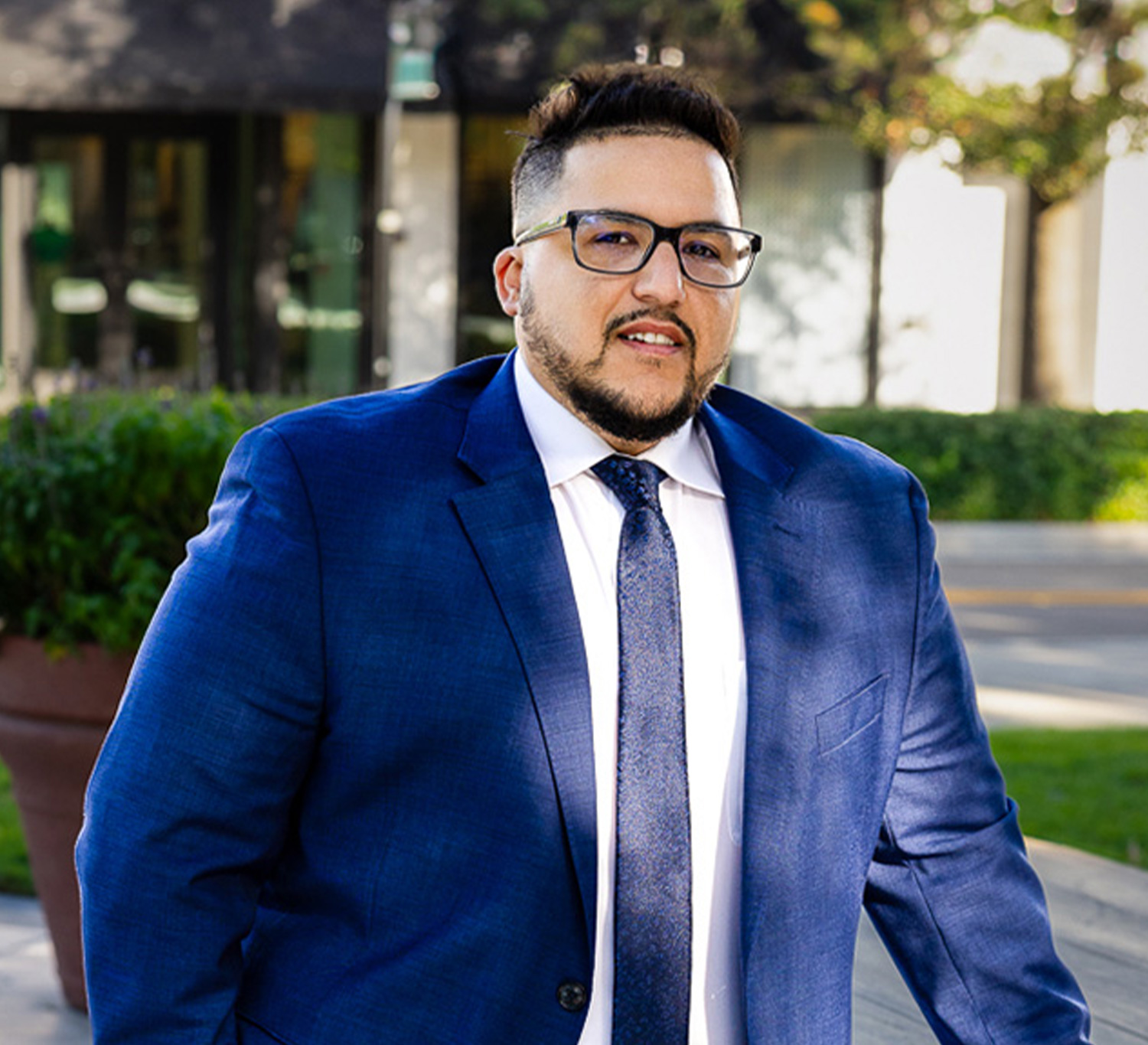 With over fifteen years of dedicated experience in the insurance industry, Amir brings a wealth of knowledge and a deep commitment to advocating for homeowners in their insurance claims. Beginning his career as a public insurance adjuster, Amir tirelessly represented homeowners with their water, fire, sinkhole, and windstorm claims—consistently demonstrating a steadfast dedication to securing fair settlements for his clients.
Transitioning into the role of an independent adjuster, Amir honed his expertise in handling catastrophe claims. This provided invaluable insights into the intricacies of insurance handling claims processes and a comprehensive understanding of the challenges homeowners face in navigating their claims damages.
Amir furthered his understanding of insurance practices as a company adjuster with a nationwide insurance carrier. This unique perspective from within the industry affords him a distinct advantage when advocating on behalf of clients.
Amir previously graduated from the University of South Florida with a degree in Political Science, and is currently in his final semester of law school where he has combined his extensive industry knowledge with a rigorous legal education.
Driven by a passion for assisting property owners in their pursuit of fair and just compensation, Amir is a dedicated advocate for his clients. He is committed to ensuring that homeowners receive the maximum benefits owed to them, and he approaches each case with a meticulous attention to detail and a determination to ensure justice.